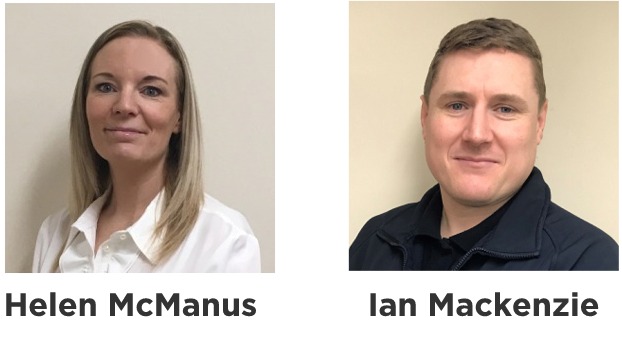 At Riverside we realise that whether it is the Small Service Call Out or the Full Tailored Facilities Management Package, it all comes down to the Efficient, Professional but most importantly Accessible and Reliable Service.

Our team would be delighted to hear from you with any issue you may be having big or small.

All our staff are fully trained and qualified professionals. We have over 20 years of experience in the industry, so you know you are in safe hands!
Please contact us directly at Riverside Maintenance today on 01 8665862, with any questions, queries, or information that we can help you or your company with.
Planned and Reactive maintenance service at a competitive price
Riverside Mechanical Group offers a complete start to finish package, from pre award, co-ordination, installation, sign off, and finally a tailored maintenance proposal. Our Facilities and Maintenance Department have a key role with the preparation of O&M's, Commissioning, and Demonstrations ensuring the integrity of the equipment during the warranty period.
Riverside Maintenance provides a full turnkey project with the use of our Computer-Aided Facilities Management system, providing innovative ways to deliver high standards of service such as Asset Management and Energy Management Systems, while understanding and tailoring to our customer needs.